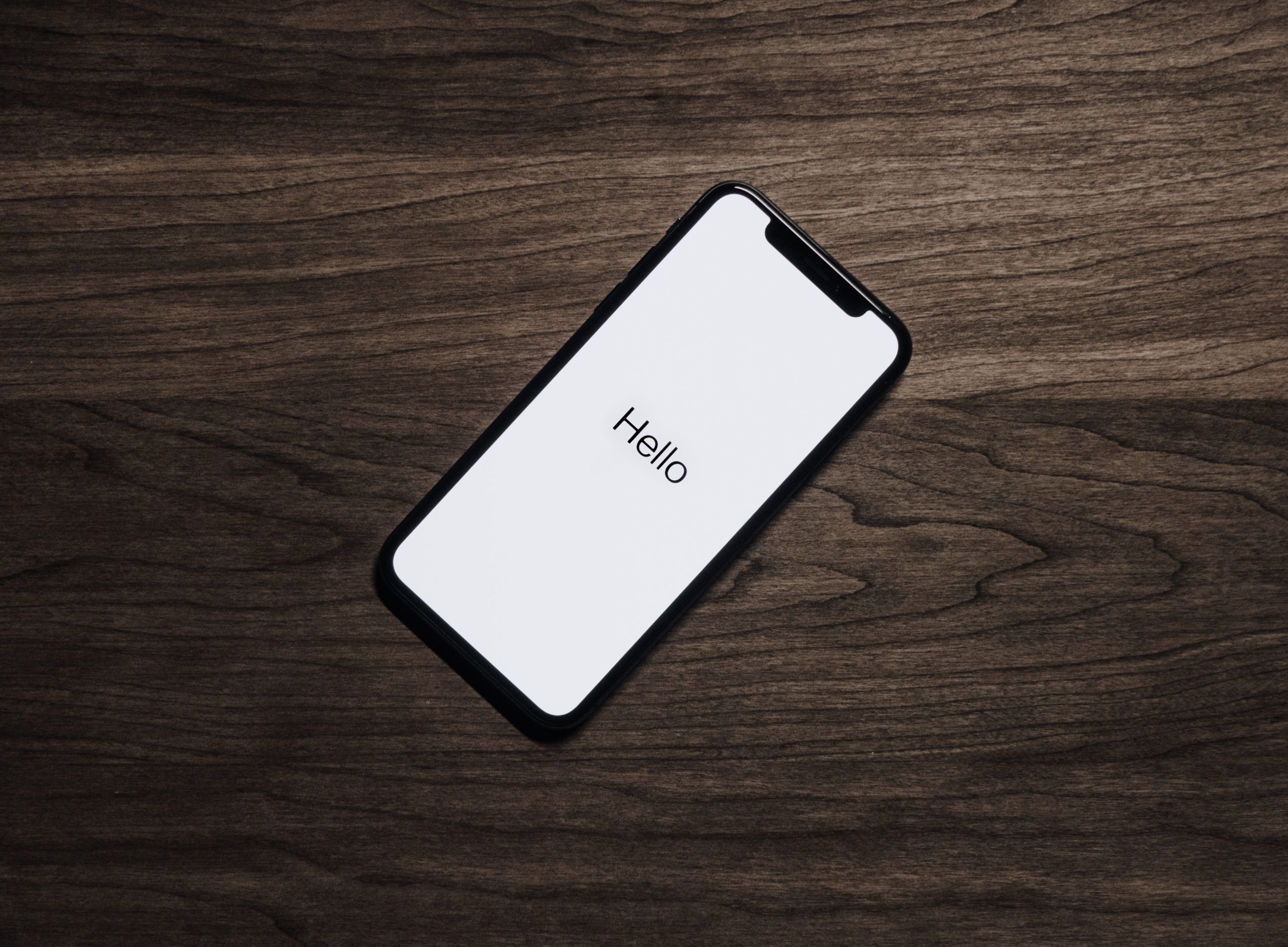 How to update your iPhone
Are you unsure on how to update your iPhone mobile device? Can't find a straightforward guide on how to do so?
IQ in IT has created a help guide just for that! With this simple and easy walkthrough, you'll have your newly updated and speedy apple device ready in just a couple of minutes.
The steps
1. First, find and select the Settings icon on your apple device.
2. Go ahead and scroll down, then select General 
3.Then go ahead and select Software Updates
4. Finally, select Download and Install. That's all!
(Note: To allow your iPhone device to update automatically, select Automatic Updates and then select On.)
!Congratulations, you've now updated your iPhone! You will now also know how to update your iPhone in the future.
Do you have any further questions on how to update your devices, whether an apple, android or other devices, and how to keep your business cyber-secure from potential breaches and more? Do not hesitate to contact us via our email or call us on 0330 1224 420, we'll gladly help you with any of your technological questions and potential issues.
Questions: [email protected]
Here's our live calendar!
Continue reading:
Update your Mac – A How to Guide
Passkeys could improve the way you work, forever
Are you using a malicious browser extension without realising?